The Pros & Cons of Children's Media Device Usage
Children's media device usage has risen dramatically in the last decade, particularly with the advent of devices like smartphones, tablets, iPads and more. Here are some of the pros and cons of children using these digital tools.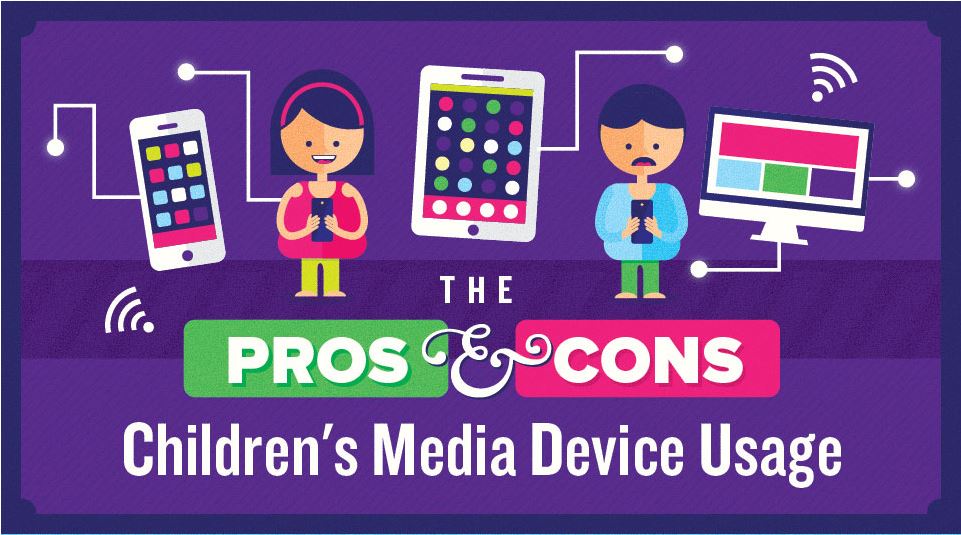 The Art of Fertility
Check out this handy breakdown of A.R.T. procedures, and find out which celebrities have used Assisted Reproductive Technology (A.R.T.) to conceive.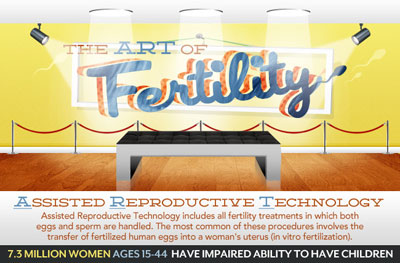 Crib to College - Where Does the Money Go?
Where does the money go as your child grows? From crib to college, here is a comparison of how much it costs to raise a child to age 17 in 1960, and 2011.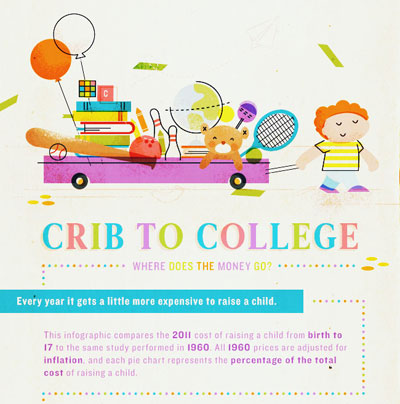 Pregnancy Gender Myths - A Tale of Two Babies
We've all heard them - the pregnancy myths and old wives' tales centered on the gender of a baby.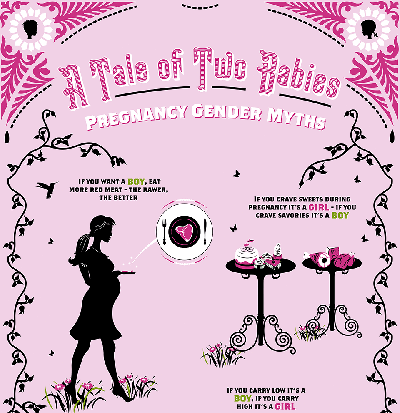 The Evolution of the American Family
Some ways the American family has evolved from a traditional nuclear family into the modern families of today.