Gain Unlimited Access to all Donor Information!
We offer three Donor Information Subscription Options designed to help you make that special "connection" to your ideal donor. Simply select the level of detail you prefer for your in-depth review of over 350+ highly screened, Cryobank Donors. Subscriptions are valid for 90 days from date of purchase.
Donor Keepsake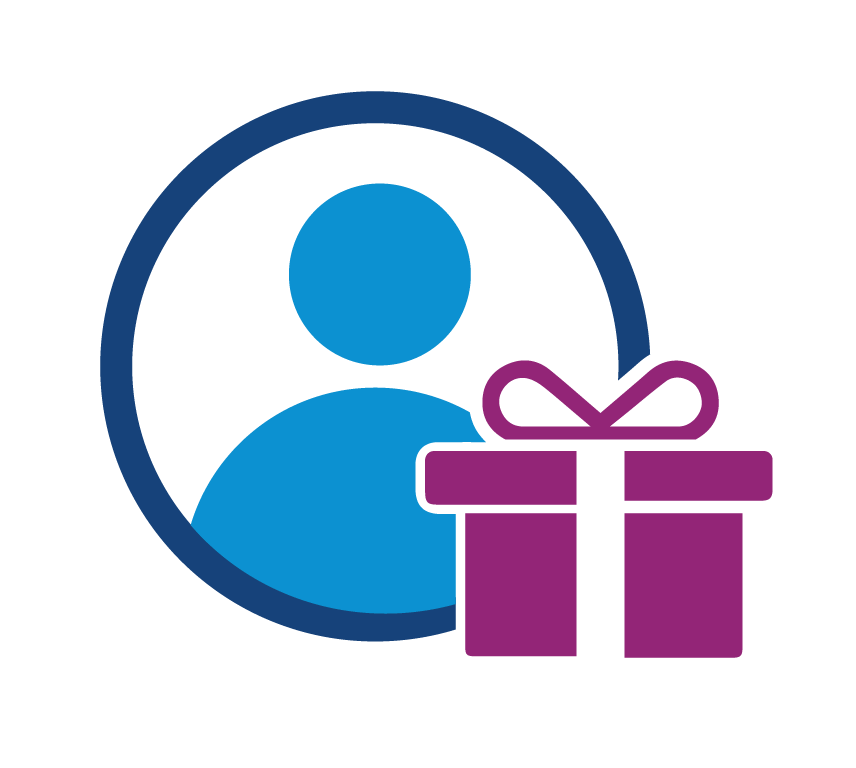 We hope that your donor's information will not only help you today, but also prove valuable to your family in years to come. Receive access to download your donor's information items with the purchase of any Level 2 or Level 3 Subscription. You will receive an email with instructions to download the donor information items included in your selected level after you let us know you're pregnant. Most importantly, it is a chance for us to say, "Congratulations!" to you and your family.
---
How It Works
Level 1 provides free, unlimited access to all available Donor Profiles, Medical Histories, Genetic Test Summaries, Donor Personal Essays, and Staff Impressions. Items are downloadable. Simply log in or open an online account to access these items.
Level 2 and Level 3 items are able to be downloaded after you confirm your pregnancy with us. Level 2 includes Level 1 items plus 90 days of unlimited access to all available Extended Donor Profiles, Childhood Photo(s), Adult Photos and Express Yourself items, and digital Donor Keepsake. Level 3 provides 90 days of unlimited access to all Level 2 items plus all available Facial Features Reports, Donor Conversations, Keirsey Reports, and Keirsey, Q&As.
To access Level 2 and Level 3 items, simply purchase one of these subscription levels and go to a donor's profile page. Under the Info Items section, just click on the green icon for the item you would like to view.
Please note that all items may not be available for all donors. Refunds are not available after Donor Subscription purchase.
There is a $125 fee to upgrade from Level 2 to Level 3 once a purchase is completed. The upgrade to Level 3 provides 90 days of access to all available donor information items from the time of upgrade. The upgrade is not an extension of your original 90-day purchase.